Exemples
Here are some photos that were shot using the flash adapter.


If you would like to have your photo here with attribution, (c) or cc, link to your website let me know.

Robin Bervini, Self Portrait.
Nikon Speedlight SB-28 triggered remotely with Elinchrome Skyport transmitters bouncing it on a silver umbrella..
Image used with permission by the author.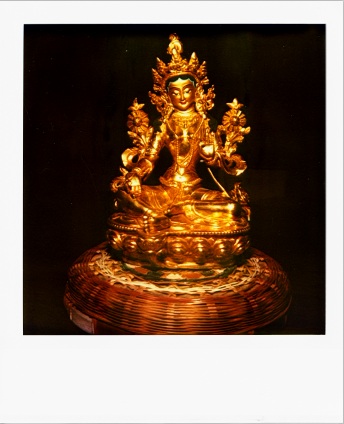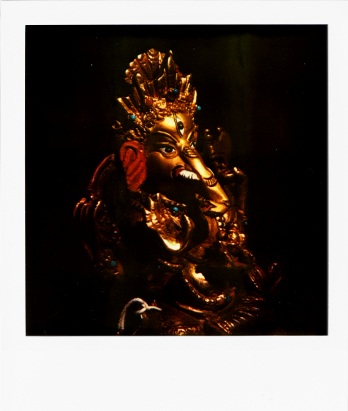 (c) Doug Hankin SonarOneStep SX-70 / Vivitar zoom thyristor 285 flash, expired Time-Zero film.